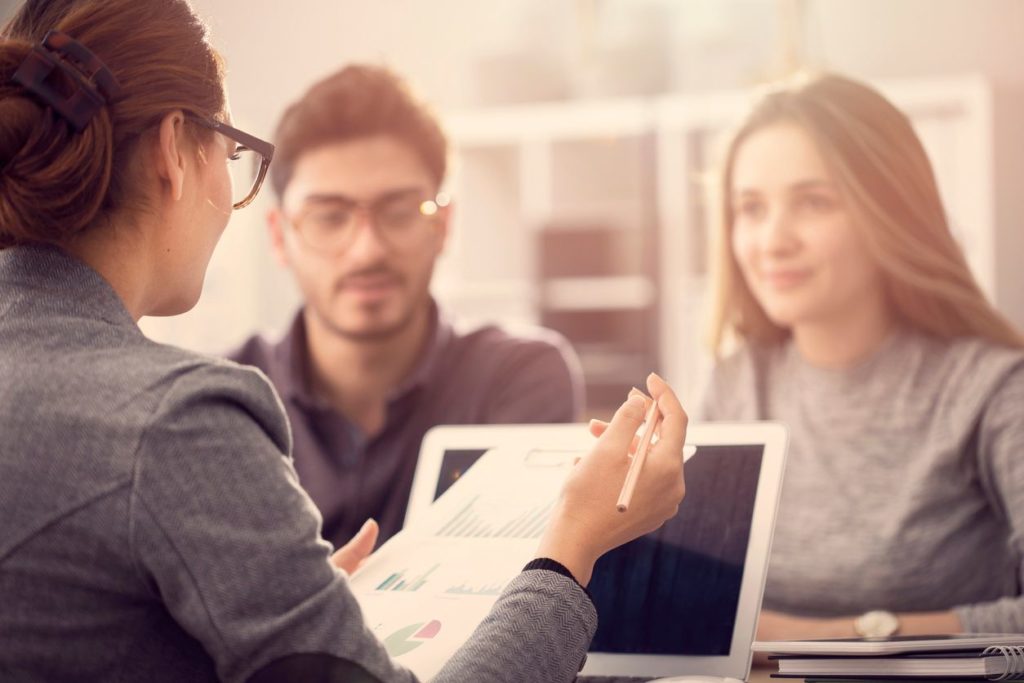 Our Approach
Hohbach Law Firm is a small, boutique law firm in Lake Oswego, Oregon.  Each client and each matter is handled in a way that is tailored to the needs of the client and their particular circumstances and goals.  We listen to you and help you to make informed decisions with regard to your legal issues.
Our principal, Sue Lain, is an attorney with 26 years of experience, all of which includes working directly or closely with clients, stakeholders, and other interested parties to achieve resolution of legal issues.
Clients are encouraged to work together with the team at Hohbach Law Firm LLC to understand and participate in decision-making.  Our philosophy is that client wishes are paramount in representation, and with frequent and meaningful interaction, we can achieve the best results.
Call today to schedule a consultation:  503-430-5050.