Hohbach Law Firm LLC provides a variety of legal services that are customized to the specific needs of the client and their matter. We can draft, review, and negotiate legal documents. We can also litigate legal issues that cannot otherwise be resolved.
With 26 years of experience as an attorney in Oregon, Susan Lain has drafted, reviewed and negotiated thousands of legal documents in many different contexts. Susan Lain has assisted clients in matters ranging from simple and complex business contracts to premarital agreements to intricate and detailed settlement agreements.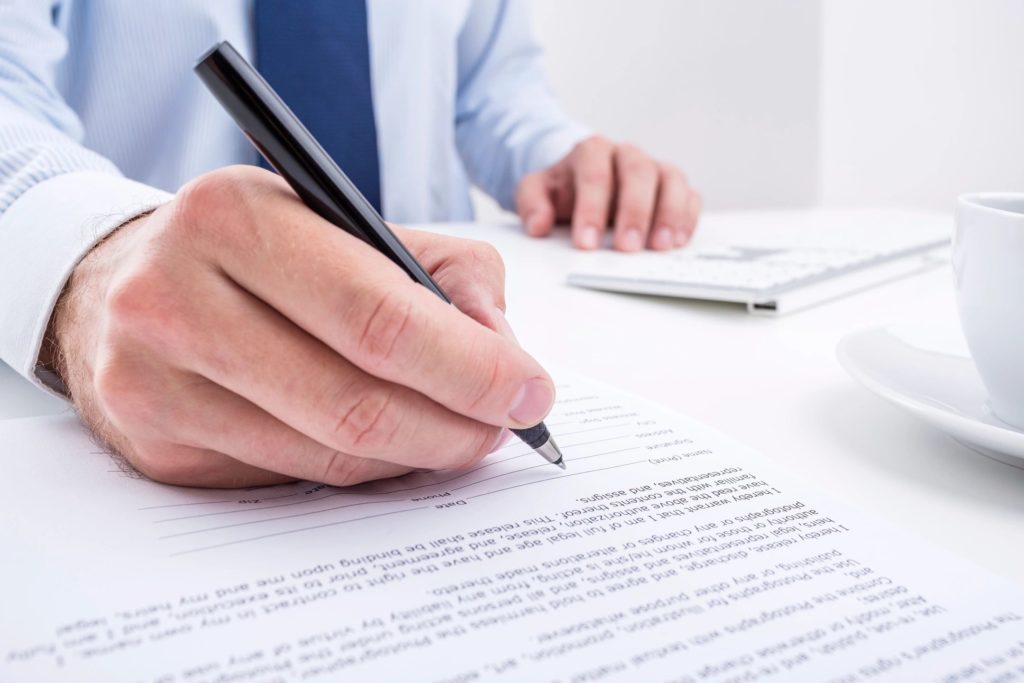 Precise use of words, in a well-considered order, to construct the perfect sentence, can beget a most favorable outcome. Every word in every legal document is of significance. If the document is important, the words it contains are absolutely critical. Let us help to ensure your legal documents are well drafted and that you understand those documents, the terms of the agreement, and the possible outcomes if things were to go wrong.
Sue Lain has handled thousands of cases in the litigation context. Early in her career, she was a prosecuting attorney in Washington County, Oregon, for ten years. She has also been in private practice handling a variety of civil, criminal, and quasi-criminal matters, for 26 years in Clackamas County, Multnomah County, Washington County, Marion County, Lane County, Polk County, Columbia County, Linn County, as well as the cities of Lake Oswego, West Linn, Hillsboro, Milwaukie, and Cornelius. Susan Lain is also licensed to practice in federal court and has handled civil litigation matters in that forum.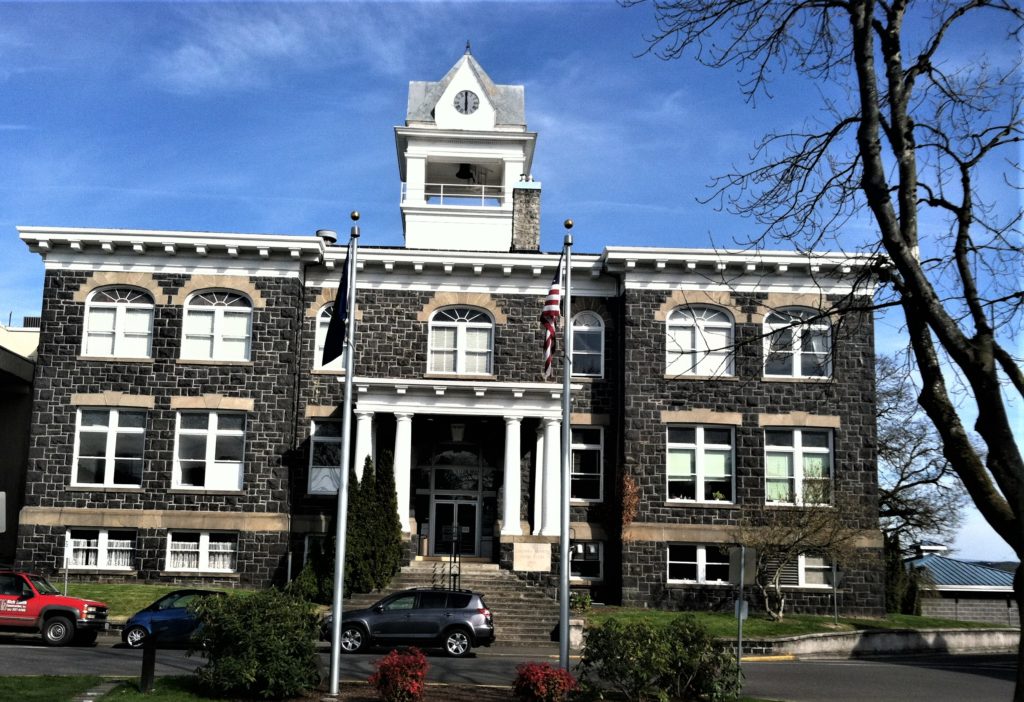 Contact Hohbach Law Firm LLC to schedule an appointment with Susan Lain, experienced trial attorney, at 503-430-5050.
Practice Areas
Susan Lain, formerly Susan Hohbach, has experience and expertise in the following types of matters:
Probate and trust litigation, business disputes, elder financial abuse claims, guardianship and conservatorships, family law matters, criminal law matters, and quasi-criminal law matters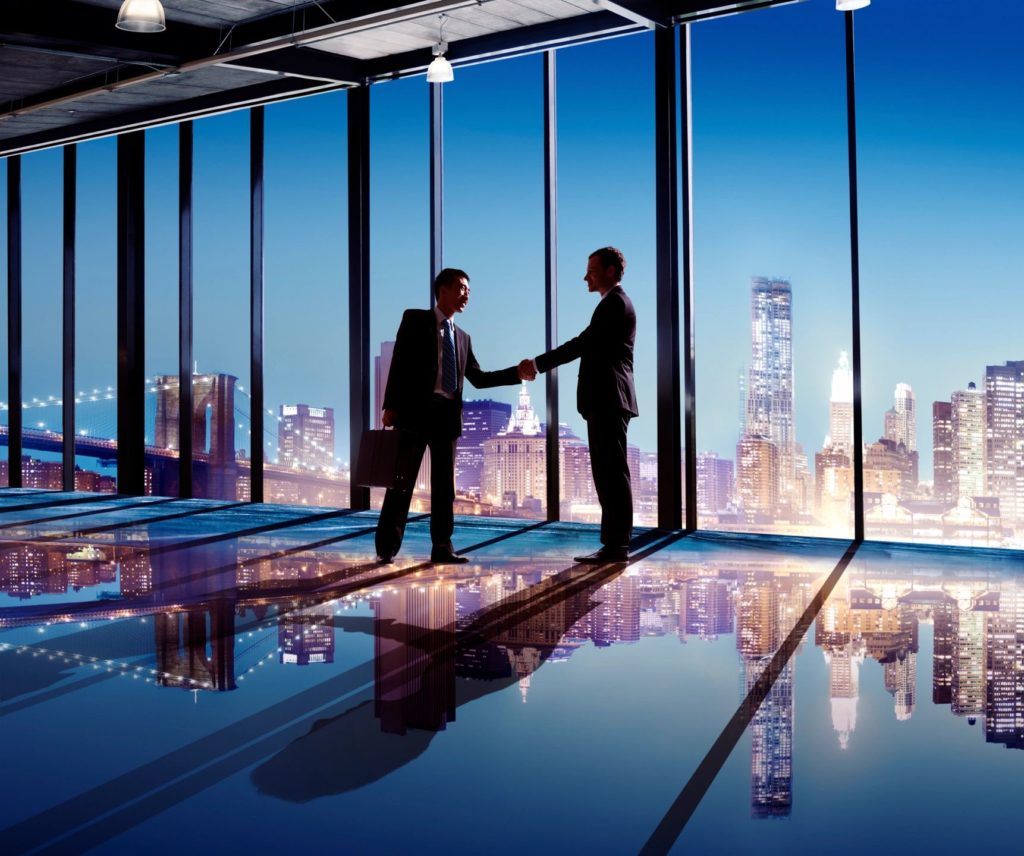 Susan Lain has been involved with the following organizations: Oregon State Bar, Multnomah County Bar Association, Washington County Bar Association, Clackamas County Bar Association, Oregon Trial Lawyers Association, Oregon Women Lawyers (Clackamas and Washington County chapters), SAACNW, and Clackamas County Aging Services Council.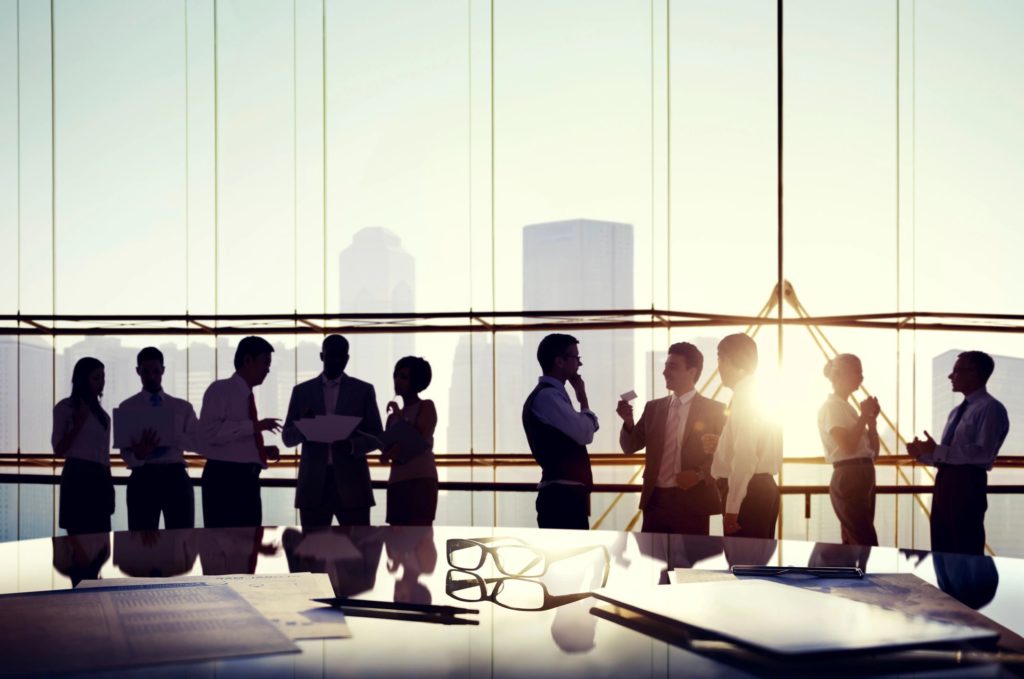 Contact us
Call Hohbach Law Firm LLC at 503-430-5050 to schedule an appointment.